Where sustainability meets clean. Learn more about all of Nature Bee Clean's products below.
Our formulas have been created to clean just as well as traditional cleaners but without all the nasty ingredients.

All of our ingredients are used with a purpose in mind. A powerful clean with a sustainable formula is our goal.  

Our packaging is designed to protect the tablets. It is 100% recyclable so make sure you dispose of it properly.

Instead of paying for water and a plastic bottle you just need a new tablet. Our tablets cost less than a traditional bottle of soap.
Meet Our Foaming Hand Soaps
Our foaming hand soaps have the perfect lather, a beautiful scent and an effective clean and leaves you with a moisturized hand. What could be better?
Sweet Citrus Multipurpose Cleaner
Our multipurpose spray has a beautiful sweet citrus aroma with an effective clean
---
---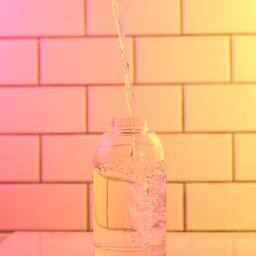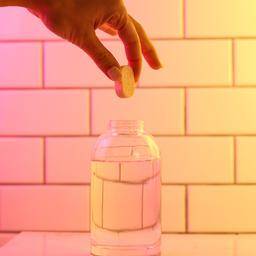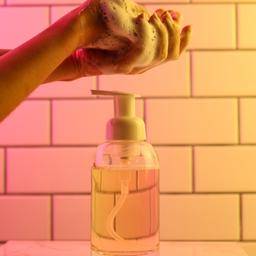 SUBSCRIBE TO OUR NEWSLETTER
Recieve our latest weekly releases, offers, guides and more.