Welcome to the
Nature Bee community!
Our mission is to create a community of like-minded individuals who are working towards creating a cleaner planet.
Thank you from the bottom of my heart for supporting Nature Bee. If you are new around here, I began my mission to make the world a more sustainable place in 2018 as a recent graduate from the Gustavson School of Business. I was making beeswax wraps in my parent's basement and have since then grown our community to over 100,000 individuals working towards making the planet a more sustainable place. Nature Bee Clean was born out of the idea that there is way too much plastic waste involved in keeping our homes clean. I knew there must be a more sustainable way to clean and so we began formulating the idea . It has been so neat to see the Nature Bee Community make an impact on the plastic pollution problem. I am extremely passionate about our Nature Bee community. We pride ourselves on creating a company that values sustainability, community, education and impact. We want to reduce plastic waste while supporting the people who support us! This has been such an incredible journey so far and I am so grateful to have such a huge support system cheering me on. To check out how we started, visit Nature Bee Wraps here. Thank you for being a part of the Nature Bee community!!
FEMALE OWNED. INCLUSIVE. SUSTAINABLE. CANADIAN.
We are so grateful to have such an amazing team and community supporting us!
The Nature Bee Clean team is made up of an incredible group of individuals who are committed to making the planet a cleaner place. We are an inclusive and accepting team with a very diverse skill range, and we are so proud to be a female owned and oporated, sustianable Canadian company!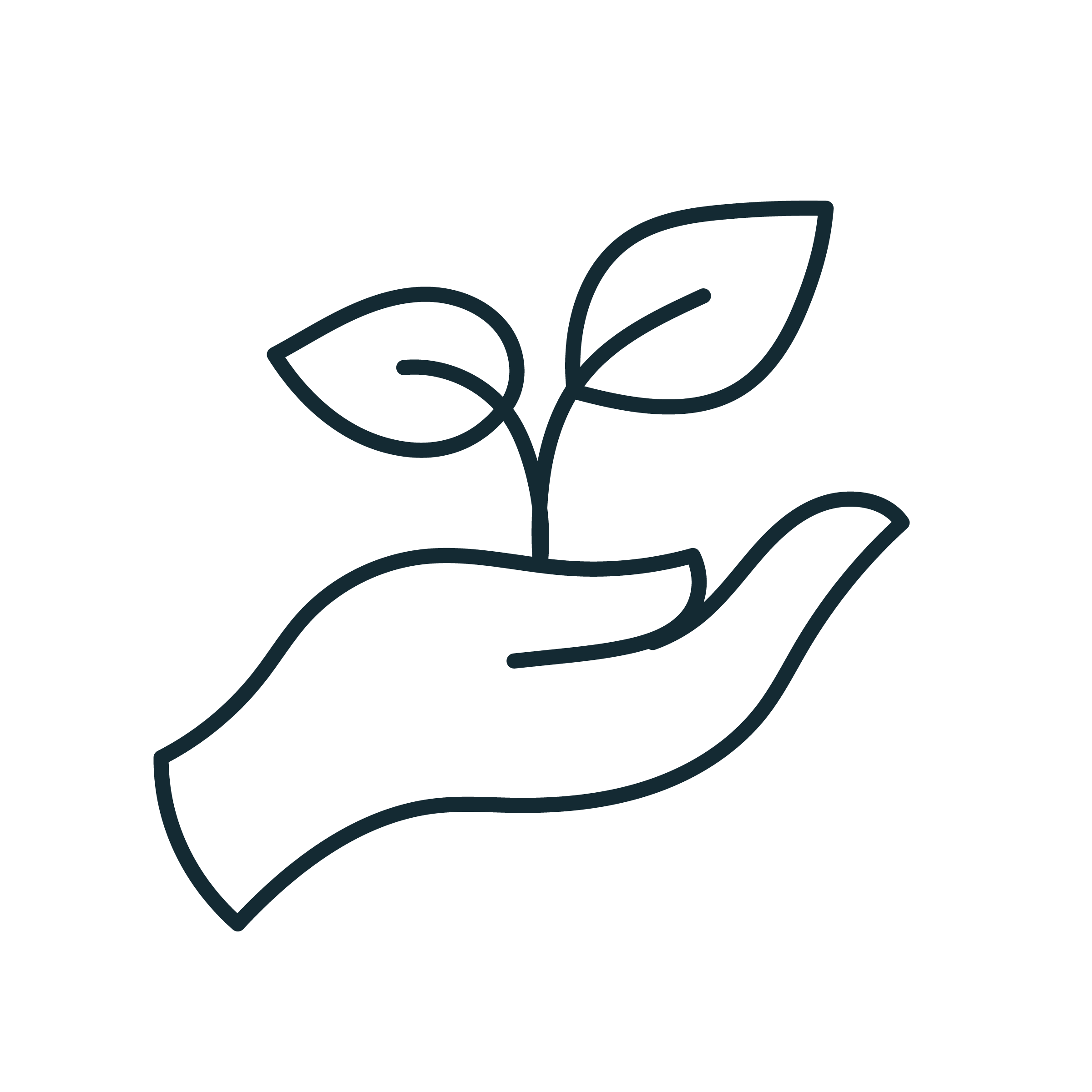 Working towards a more susainable future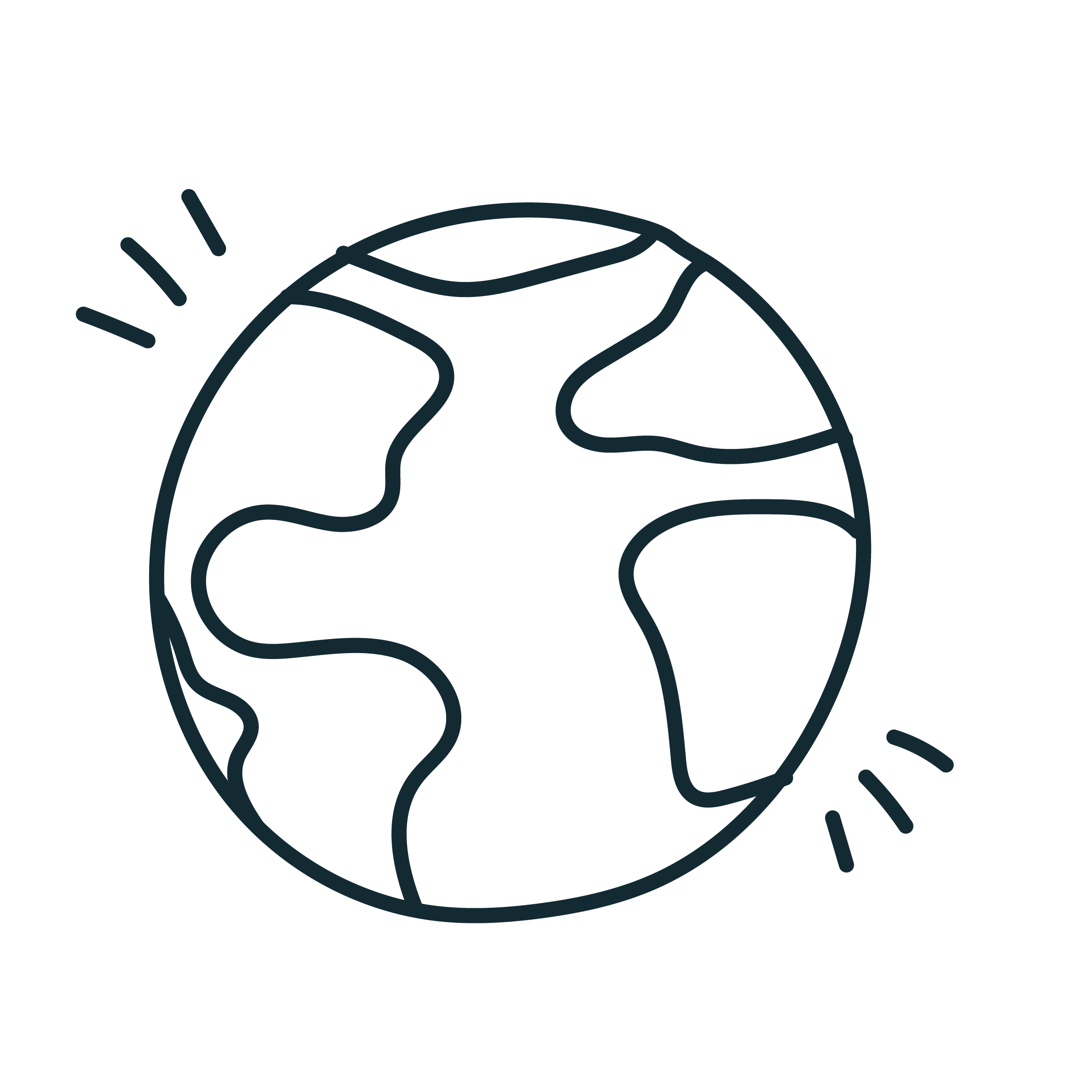 Making a positive impact on people and the planet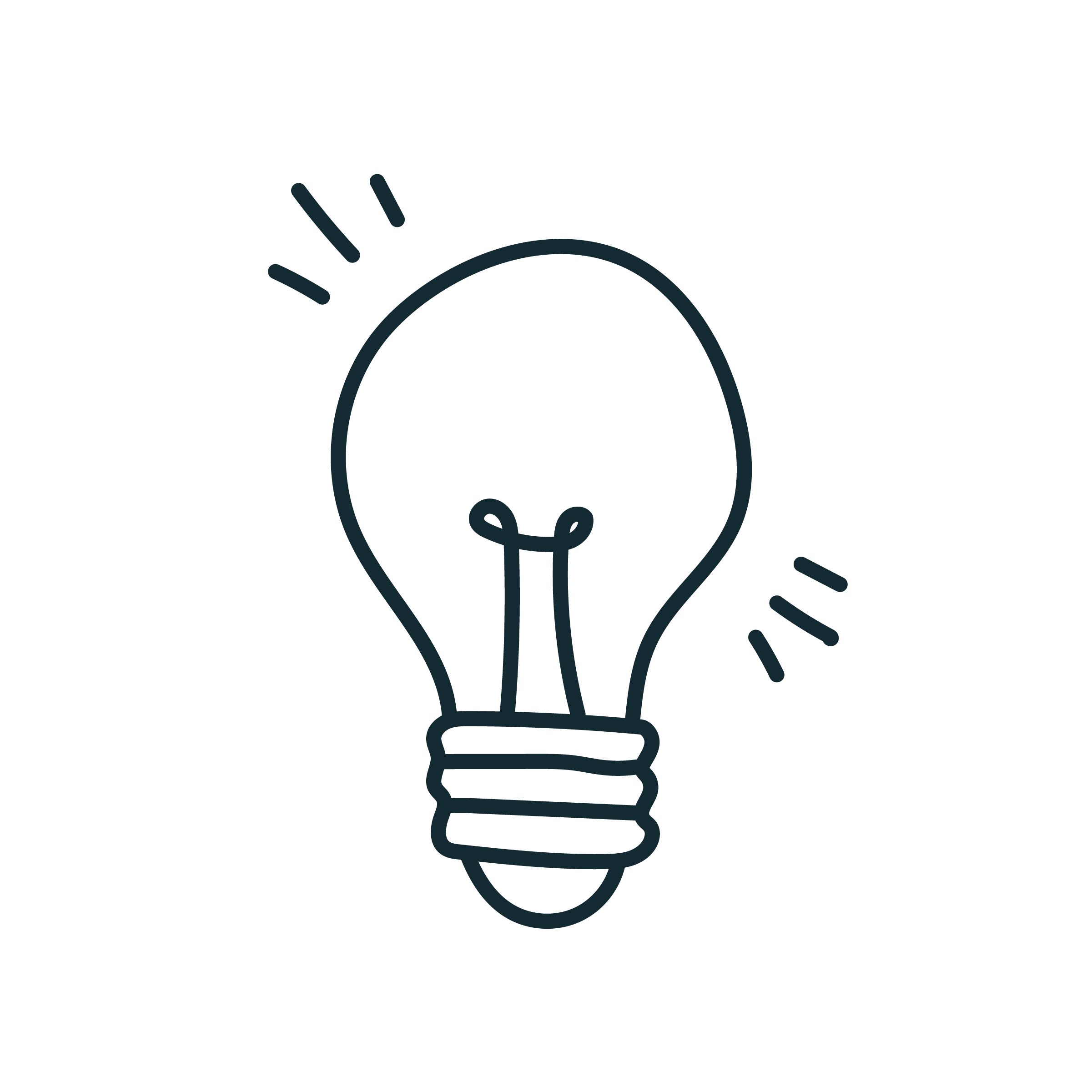 Continuously educating ourselves and others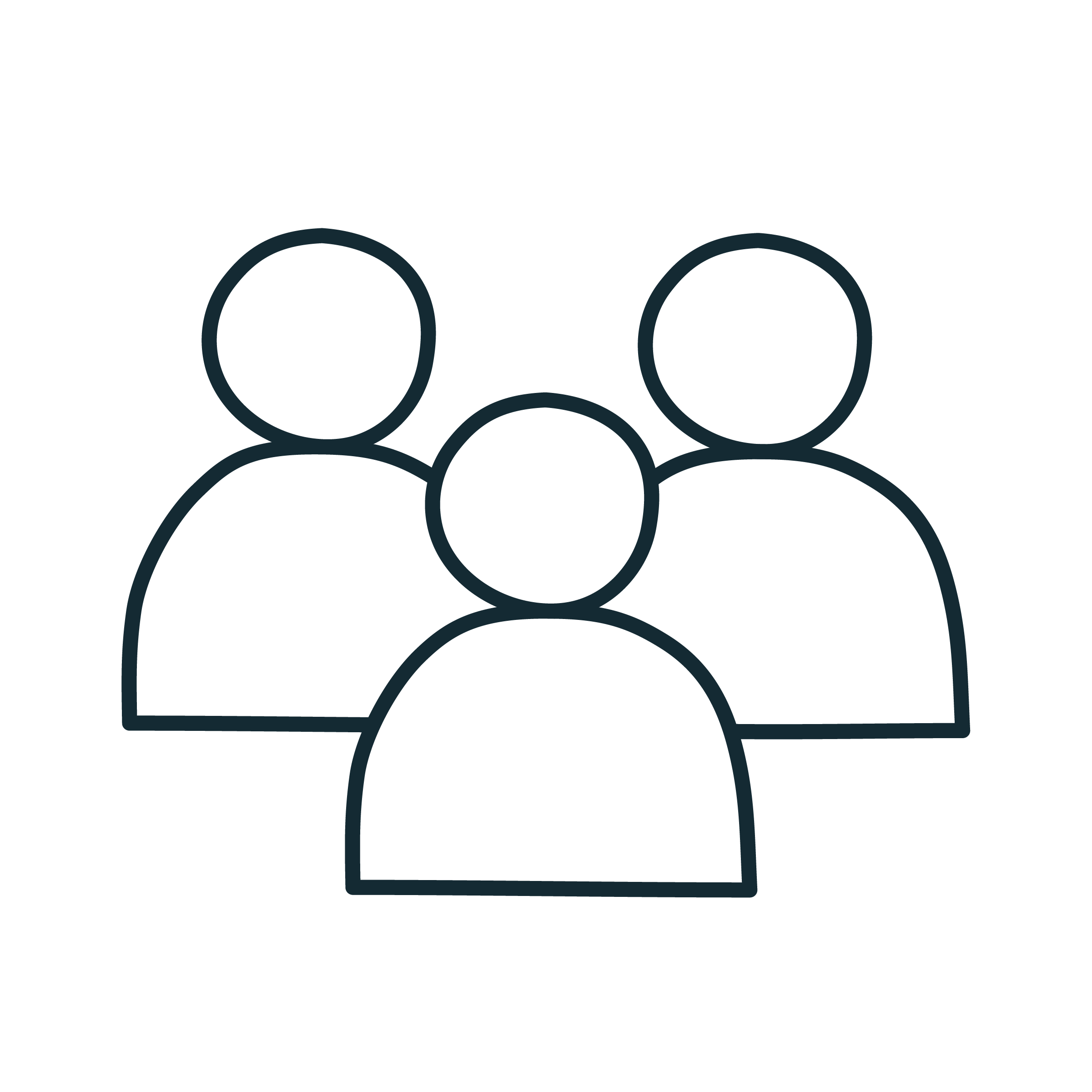 Creating a community of likeminded indeviduals